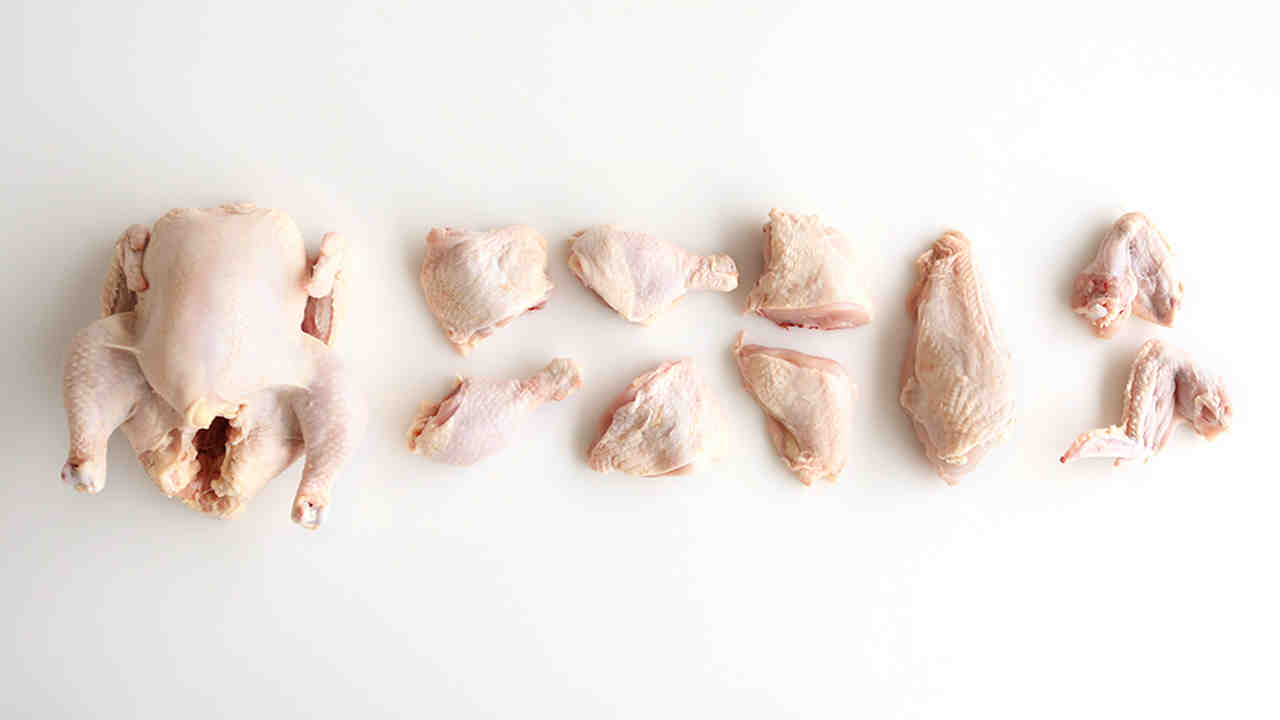 Ingredients
3 – 3 1/2 lb. ready to cook roaster, cut up
1/2 C. flour
2 t. salt
1/2 C. fat or salad oil
1 sliced medium onion
1/2 C. chopped celery
1/4 C. minced green peppers
1 C. catsup
1 C. water
2 T. Worcestershire
2 T. brown sugar
1/8 t. pepper
1 pkg. frozen corn, (thawed just enough to separate.)
Directions
Early in the day, dip chicken pieces into flour mixed with salt. Fry in hot fat until golden brown; remove chicken to 3 quart casserole.
If necessary, pour all but 2 T. fat from skillet. Add onion to fat; saute until golden and tender. Add celery and next 6 ingredients; pour over chicken. Chill.
About 2 hours before serving, heat oven, 350 degrees, bake chicken, covered, 80 minutes, then add corn, bake, covered 25 minutes longer or until tender.
Author's notes: *I used chicken legs for this recipe and it worked fine. I reduced the oil and did not refrigerate for the day like they suggested. I also added a little salt since I felt like there was a lot of the flour/salt that wasn't used. I also increased the brown sugar to 3-4 T. since my kids like a sweet barbecue sauce. Mine turned out great too so I think the recipe can be easily be adjusted to meet your taste.
—————————–